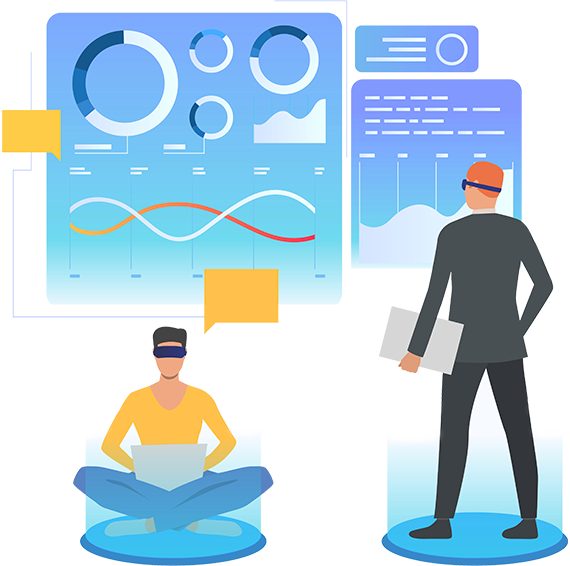 Boosts Your Business With Online Ads!
Online advertising refers to the practice of promoting products or services through digital channels, such as social media, search engines, and display ads on websites. It has become an increasingly important component of marketing strategies due to the widespread use of the internet and the ability to target specific audiences.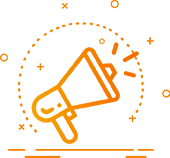 Branding
It's what makes your company different from the competition.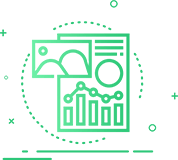 Online Advertisement
Use Ads campaign to generate leads and inquires.
Types of Online advertisements
There are various forms of online advertising, including:
Search Engine Advertising: This involves placing ads on search engine results pages, such as Google Ads, which appear at the top or bottom of search results.
Social Media Advertising: This involves placing ads on social media platforms, such as Facebook, Instagram, and LinkedIn, to target specific audiences based on demographic and behavioral data.
Display Advertising: This involves placing ads on websites and apps that users visit, typically in the form of banner ads, videos, or pop-ups.
Native Advertising: This involves placing ads within the content of a website or app, in a way that appears to be natural and organic.
Online advertising offers several benefits, including:
Targeted Advertising: Online advertising allows businesses to target specific audiences based on demographics, interests, behaviors, and more, allowing for more effective and efficient advertising campaigns.
Measurable Results: Online advertising provides real-time metrics and analytics that allow businesses to track the effectiveness of their advertising campaigns and make data-driven decisions.
Cost-effective: Online advertising is often less expensive than traditional advertising methods, such as print or TV ads, and can offer a higher return on investment (ROI).
Flexibility: Online advertising allows businesses to adjust their advertising campaigns in real-time based on performance and feedback, providing more flexibility and agility than traditional advertising methods.
Overall, online advertising offers many advantages for businesses looking to reach new audiences and drive growth. By leveraging the right digital channels and targeting strategies, businesses can create effective and efficient advertising campaigns that generate measurable results.
Let's Check
Our Other Services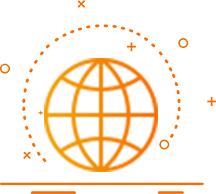 Website Designing
Get High Quality Professional SEO friendly website for your online business, services, blog, personal etc. 24/7 customer support.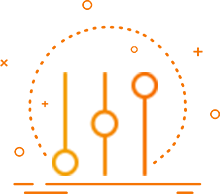 Branding
Your branding is the first thing your customers will experience and will help them to form an opinion on what you're about.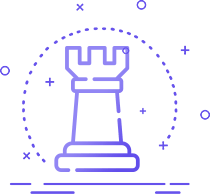 Online Advertisement
Online advertising is one of the most effective ways for businesses of all sizes to expand their reach, find new customers, and diversify their revenue .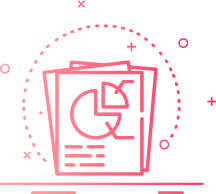 SEO
Search engine optimization (SEO) is the process of improving the quality and quantity of website traffic to a website or a web page from search engines.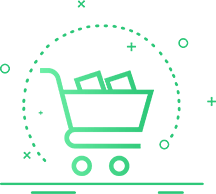 Bulk SMS/Email
Rather than targeting your audience with ads they don't want to see, an email marketing and SMS approach offers a personalized solution to interact.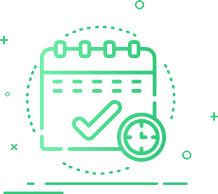 Ad Designing
Eye-catching graphics can bring your ideas to life and effectively display what you want your audience to know about product or services.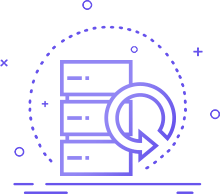 Content Writing
Content writing (and content marketing) is important not only because it engages and attracts your audience, it's also important for other reasons too.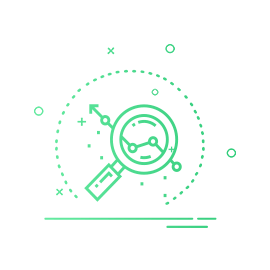 Mobile App
Mobile apps can offer them an advantage, as they can increase their repeat business opportunities and improve referral rates.
Get Free Business Analysis?
Wants to know where your business stands online?