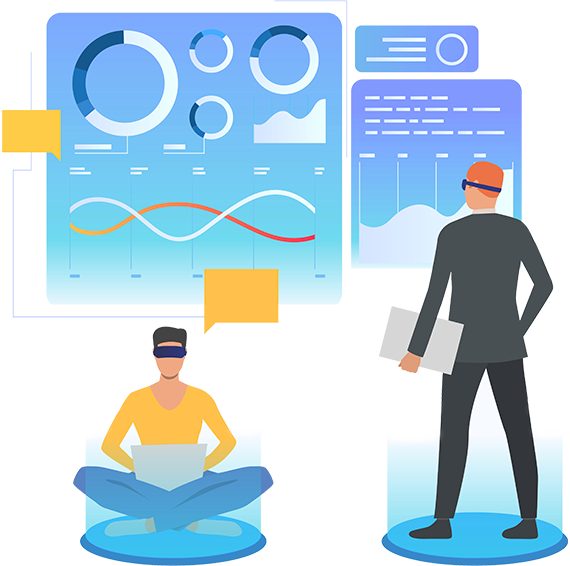 A mobile application, most commonly known as an app, is a kind of application software intended to run on a mobile phone, for example, a smartphone or tablet PC.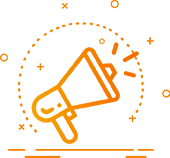 Branding
It's what makes your company different from the competition.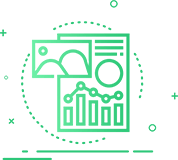 Direct Marketing
Mobile apps assist the brands in developing a direct marketing channel
The Importance of Mobile Apps
The right mobile app can take your business to the next level. According to Simform, 91% of people use mobile apps at home, and 72% use mobile apps at work. Your business needs a mobile app to stay in front of your customers.
The key is to create an app that serves your business and your customers while standing out from the pack. (There are 4.3 million iOS apps in the Apple App Store and more than 2.9 million Android apps in the Google Play Store.) It's also important to have an app that performs as promised; a uSamp study found that 62% of users uninstall apps that crash, freeze, or exhibit other errors.
What does Mobile App Development Require?
Mobile app development involves the creation of software applications that run on various types of mobile devices. To develop a mobile app, you need to contract with Sdigital99, we have experience with all types of mobile apps and employs a proven development approach.
Mobile app developers generate a detailed development plan, create a user-friendly interface, construct all necessary installable software bundles, and implement appropriate backend services to support the app. The app itself is rigorously tested throughout the development process.
What Are the Different Types of Mobile Apps You Can Develop?
Mobile apps can be developed for both Android and iOS phones and tablets. Consumers, employees, and vendors can target apps for use.
Can You Build Apps for Both iOS and Android?
At Sdigital99, we build apps that support both iOS and Android platforms.
What Platform Should We Target to Launch Our Application: Android or iOS?
In years past, companies may have chosen to develop apps that support only a single platform. Today, both Android and iOS platforms have a significant market share, so most companies choose to develop apps that work on both platforms.
Let's Check
Our Other Services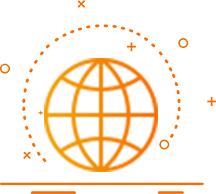 Website Designing
Get High Quality Professional SEO friendly website for your online business, services, blog, personal etc. 24/7 customer support.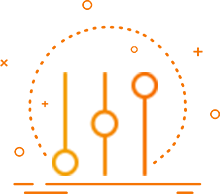 Branding
Your branding is the first thing your customers will experience and will help them to form an opinion on what you're about.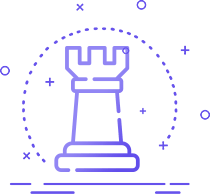 Online Advertisement
Online advertising is one of the most effective ways for businesses of all sizes to expand their reach, find new customers, and diversify their revenue .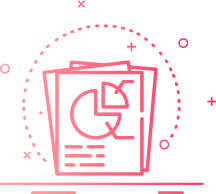 SEO
Search engine optimization (SEO) is the process of improving the quality and quantity of website traffic to a website or a web page from search engines.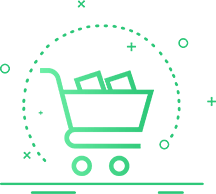 Bulk SMS/Email
Rather than targeting your audience with ads they don't want to see, an email marketing and SMS approach offers a personalized solution to interact.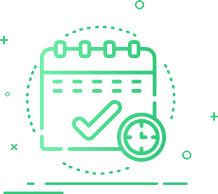 Ad Designing
Eye-catching graphics can bring your ideas to life and effectively display what you want your audience to know about product or services.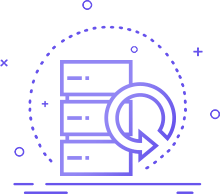 Content Writing
Content writing (and content marketing) is important not only because it engages and attracts your audience, it's also important for other reasons too.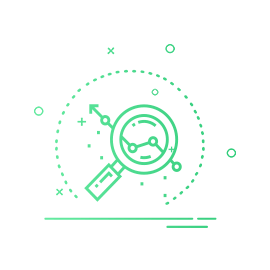 Mobile App
Mobile apps can offer them an advantage, as they can increase their repeat business opportunities and improve referral rates.
Get Free Business Analysis?
Wants to know where your business stands online?