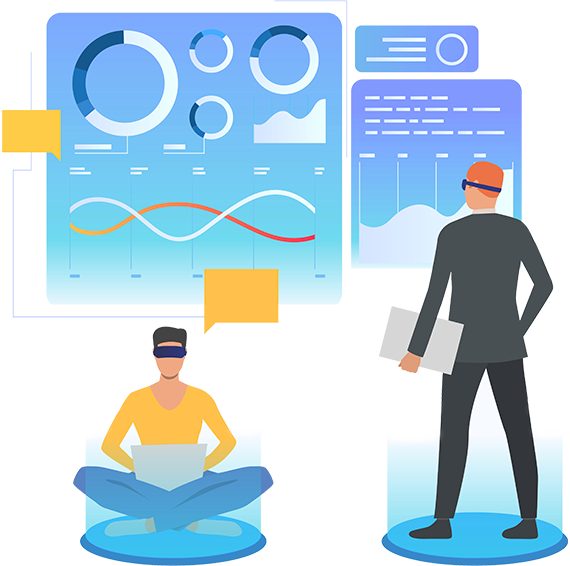 "Maximize Your Impact with Our Creative Advertisement Design Agency"
Advertising design is the intersection of marketing and design. It refers to the visual artwork created specifically for advertisements.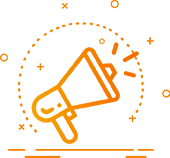 Branding
It's what makes your company different from the competition.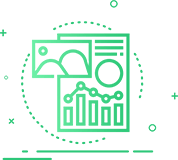 Online Advertisement
Use Ads campaign to generate leads and inquires.
Sdigital99, advertisement design agency, we understand the importance of creating visually appealing and engaging advertisements that capture the attention of your target audience. Our team of experienced designers and marketers work together to create custom ad campaigns that help our clients stand out in today's competitive market.
We believe that successful ad design starts with a deep understanding of your brand and target audience. Our team takes the time to get to know your business and its goals to create advertisements that are tailored to your specific needs. We use a data-driven approach to design ads that are not only visually appealing but also highly effective in achieving your marketing objectives.
Our services include ad concept development, graphic design, copywriting, and campaign management. We utilize the latest tools and technologies to create ads that are optimized for various platforms, including social media, search engines, and display networks. Whether you need a single ad or a comprehensive campaign, we have the expertise to help your business succeed.
We pride ourselves on our exceptional customer service. Our team is responsive, friendly, and always available to answer any questions our clients may have. We believe that transparency and communication are essential for building trust with our clients, and we keep our clients informed every step of the way.
At our advertisement design agency, we are passionate about helping businesses achieve their marketing goals through creative and effective ad design. Contact us today to learn more about how we can help your business maximize its impact through stunning ad campaigns.
What is graphic design and what does it include?
Graphic design is the art and practice of creating visual content to communicate a message or idea. It is a form of visual communication that uses typography, images, and color to convey information and create a desired effect.
Graphic design includes a wide range of design disciplines, such as logo design, branding and identity design, advertising design, web design, user interface (UI) design, print design, and packaging design, among others.
Graphic design plays an important role in marketing, advertising, and communication, and is used to create a wide range of materials, including brochures, posters, websites, social media graphics, and packaging. A skilled graphic designer can help businesses communicate their message effectively and create a strong visual presence that resonates with their target audience.
Where is graphic design used?
Graphic design is used in a wide range of fields and industries, and is an essential component of modern visual communication. Here are some of the areas where graphic design is commonly used:
Advertising: Graphic design is a key element in creating effective advertising campaigns, such as billboards, posters, and print and digital ads.
Branding and Identity: Graphic design is used to create and develop a brand's visual identity, such as logos, color palettes, and brand guidelines.
Web Design: Graphic design is used to create visually appealing and functional websites, including user interface (UI) design, layout, and navigation.
Packaging Design: Graphic design is used to create eye-catching and informative packaging for products, such as food, cosmetics, and consumer goods.
Print Design: Graphic design is used to create a wide range of printed materials, such as brochures, business cards, and flyers.
Motion Graphics: Graphic design is used in the creation of animations, videos, and other dynamic visual content.
Environmental Design: Graphic design is used in the creation of signage, wayfinding systems, and other visual communication elements in public spaces.
In summary, graphic design is an essential component of visual communication and is used in various industries and fields to create engaging, informative, and impactful visual content.
What do graphic designers use to create these designs?
Graphic designers can use hand-illustrated designs as well as computer-aided designs thanks to a wide range of software with nearly endless digital design tools. The availability of software like Adobe Illustrator and Photoshop has become staples of the graphic designer.
What can a graphic designer do that I can't do?
A graphic designer does more than just put their creative skills to work. Though most graphic designers are intuitively creative already, they have generally spent time studying numerous design principles. It's vital to understand how to use design elements to transmit the required messages and values as well as evoke a certain feeling in the viewer. As a visual communicator, they leverage these design elements and use concepts such as color, typography, space, balance, form and lines to create their visual message.
Some graphic designers are also able to understand the more technical aspects of design required to create digital assets for a company. For example, a web designer is often able to create wireframes, workflows, and sitemaps and understand how to develop easy navigation for the user experience.
What else does a graphic designer accomplish as part of the work they produce for a client?
Besides turning their client's vision, brand image and value proposition into a graphic display, a designer will undertake many specialty tasks as part of a graphic design project. The specialty tasks include collaborating on the concept (usually with a team), attending meetings about the project, paying attention to what customers are clicking on, doing presentations that explain the various potential designs, revising designs, and preparing asset files for others on the team and for client use.
Let's Check
Our Other Services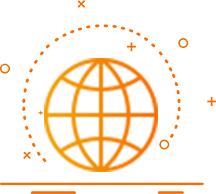 Website Designing
Get High Quality Professional SEO friendly website for your online business, services, blog, personal etc. 24/7 customer support.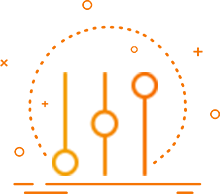 Branding
Your branding is the first thing your customers will experience and will help them to form an opinion on what you're about.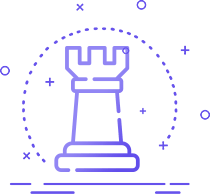 Online Advertisement
Online advertising is one of the most effective ways for businesses of all sizes to expand their reach, find new customers, and diversify their revenue .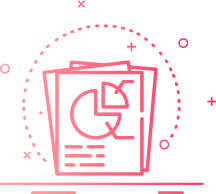 SEO
Search engine optimization (SEO) is the process of improving the quality and quantity of website traffic to a website or a web page from search engines.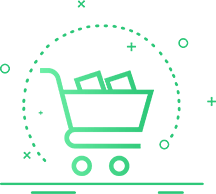 Bulk SMS/Email
Rather than targeting your audience with ads they don't want to see, an email marketing and SMS approach offers a personalized solution to interact.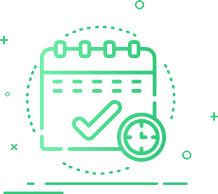 Ad Designing
Eye-catching graphics can bring your ideas to life and effectively display what you want your audience to know about product or services.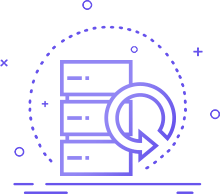 Content Writing
Content writing (and content marketing) is important not only because it engages and attracts your audience, it's also important for other reasons too.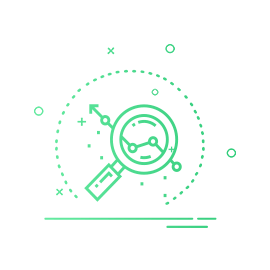 Mobile App
Mobile apps can offer them an advantage, as they can increase their repeat business opportunities and improve referral rates.
Get Free Business Analysis?
Wants to know where your business stands online?