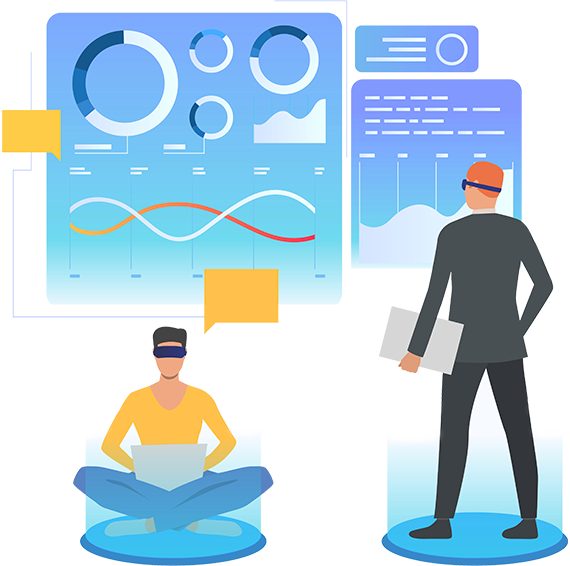 In modern business circles, a brand is much more than just a name and logo stamped on your company letterhead. And branding is an entire business discipline.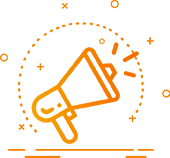 Branding
It's what makes your company different from the competition.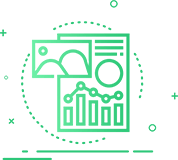 Company Image
Stand out from the crowed.
What is a brand?
A brand is essentially the personality and identity of your business. It is what forms the first impression of your business for potential customers and encompasses how it looks and sounds. It is how the market identifies your business compared to your competitors and will hopefully make you stand out. Components of a brand can include:
Name
Logo
Tagline
Tone of voice
Fonts & typography
Symbols
Features
Colours
Graphical element
Niche
Experience
Or anything that identifies individual businesses' product or service as unique or distinct 
Why is branding important?
Branding is the process of creating a brand. It is important as it involves clearly positioning your company or product in the market, devising a brand strategy, possibly creating your name, defining your company's tone of voice and designing corporate and/or product identity. Using water as an example, how do several companies around the world sell the same product and convince the market to purchase their water over their competitors? The simple answer: a great brand!
Think about this as an example, San Pellegrino has positioned itself as a luxury brand and is usually what is served at a 5 star fine dining restaurant, where as Mount Franklin in comparison, has branded itself as accessible and affordable and is found in so many outlets. Still keeping on the water examples, some brands market their features to encourage people to buy them – you might buy a bottle of Pump for sport as their bottles features a pop top for ease or you might buy a bottle of Antipodes or VOSS for their trendy glass bottles. All of these brands have a purpose and takes into consideration their niche and/or target markets, this is what makes a good brand!
I've got a logo, isn't that my brand?
We need to get one thing straight, a brand is much more than a logo! Whilst we understand cost can be a determining factor and we certainly appreciate the desire to get a visual representation for your business quickly, we just don't believe logos alone tell enough of a story about your business. A poorly designed logo can end up targeting the wrong market altogether.
We believe a brand speaks volumes about a business, including:
The experience customers can expect when consuming a product or service
How a business highlights their unique selling points or market position
How a business understands their target markets by engaging with their interests and needs
How a business stays relevant and keeps up with the trends in the market
Your brand describes who you are and what you do, therefore it is important your visual identity – your logo, which is utilised for virtually all of your marketing communications, clearly communicates this.
What makes a successful brand?
A successful brand pays attention to their market, will come up with new ways to keep the interest of their target market and are not afraid to innovate.
Apple does this really well through their innovative technology products and fulfilling customers' needs over time. This can also be evident in the evolution of their brand – the Apple came from their initial logo with Isaac Newton and an Apple above his head. It evolved into an apple with a bite (or byte as Steve Jobs would say), followed by the different variations of the apple relevant to that specific time. Before iPhones and iPads, Nokia was once a major player in the telecoms and technologies industries however did not hold their position as market leaders as they failed to keep their brand and business offerings relevant to market needs. Nokia had the best team of hardware engineers however overlooked the shift from hardware to software and did not make any changes to their brand or marketing. Hence, companies such as Apple & Samsung were able to take Nokia's place as market leaders in a short timespan.
Now you know a little more about branding and how it is the foundation to your business, how does your business rate? Does it appeal to your target market, does it position you where you want to be in your marketplace, or does your branding need some attention?
If your brand is calling for some love, we can help! We can help evolve or rebrand your existing brand or if you have a new business, we can create a new brand that makes your business a stand out (for all the right reasons)!
Let's Check
Our Other Services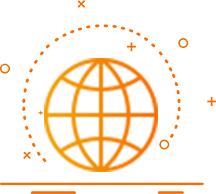 Website Designing
Get High Quality Professional SEO friendly website for your online business, services, blog, personal etc. 24/7 customer support.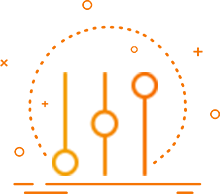 Branding
Your branding is the first thing your customers will experience and will help them to form an opinion on what you're about.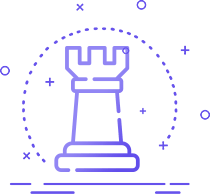 Online Advertisement
Online advertising is one of the most effective ways for businesses of all sizes to expand their reach, find new customers, and diversify their revenue .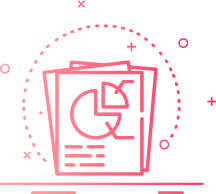 SEO
Search engine optimization (SEO) is the process of improving the quality and quantity of website traffic to a website or a web page from search engines.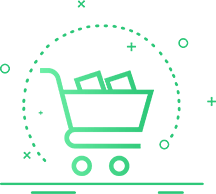 Bulk SMS/Email
Rather than targeting your audience with ads they don't want to see, an email marketing and SMS approach offers a personalized solution to interact.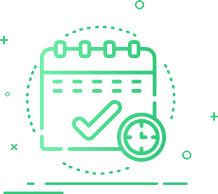 Ad Designing
Eye-catching graphics can bring your ideas to life and effectively display what you want your audience to know about product or services.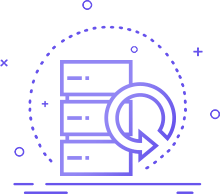 Content Writing
Content writing (and content marketing) is important not only because it engages and attracts your audience, it's also important for other reasons too.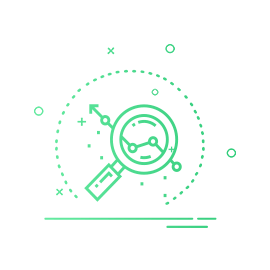 Mobile App
Mobile apps can offer them an advantage, as they can increase their repeat business opportunities and improve referral rates.
Get Free Business Analysis?
Wants to know where your business stands online?